Sponsor
AMD becomes "Diamond" sponsor of OBS Studio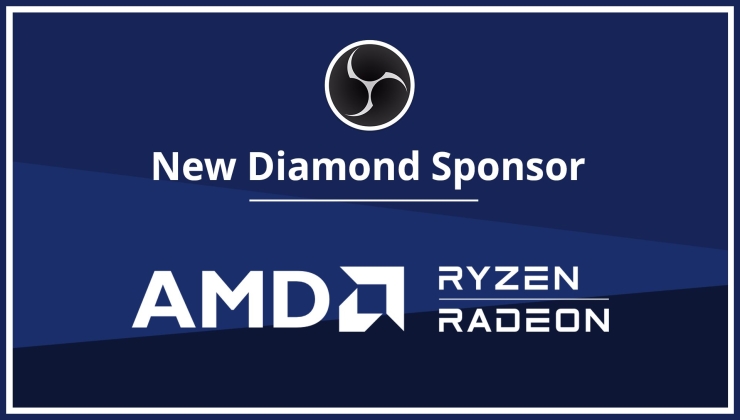 The team behind O.B.S. Studio announced that AMD has become a diamond sponsor of Project OBS, helping to fund future development. Great to see, as OBS Studio is easily one of the most popular free and open source apps out there and something I use almost daily.
It was announced on Twitter with a short message confirming it, without further details.
This means that AMD now funds OBS with at least $50,000 per year, joining NVIDIA and StreamElements on the same level. OBS also has many additional sponsors, including YouTube, Logitech, Twitch, Facebook, and others, who provide lots of funding and other support for the project.
---
It's really amazing to see. The past few years have seen so many positive stories like this for free and open source projects. Blender is another keep shooting more funding, Godot Engine is coming launched their own Foundation and even the fundraising campaign of the video editor Kdenlive i previously mentioned exceeded the original target.
Good times for FOSS projects.
Article taken from GamingOnLinux.com.


#AMD #Diamond #sponsor #OBS #Studio