Sponsor a child
Applications now being accepted for Sullivan County's Adopt-A-Child Christmas Program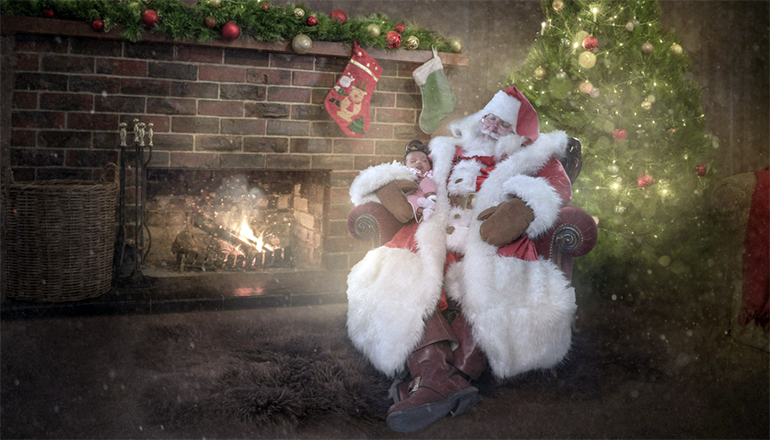 Applications are being accepted for Sullivan County Adopt-A-Child.
Spokeswoman Christine DeRyke said the program is for Sullivan County families with children from birth to 12 years old.e year struggling to buy Christmas presents this year.
Families provide information about their children on the app, including a wish list. People adopt children and buy them gifts. There is no set amount an adopter must spend. Information about children is provided to adopters without specific names listed to maintain confidentiality. The gifts will be delivered to families before Christmas.
DeRyke collects nominations and accepts gifts. The deadline for returning applications is November 17e. Gifts must be at DeRyke by December 15e.
Contact DeRyke to apply to adopt a child in Sullivan County or to adopt a family. She can be reached at 660-292-0032.

Post views: 75


#Applications #accepted #Sullivan #Countys #AdoptAChild #Christmas #Program