Sponsor
Carroll & O'Dea becomes official sponsor of the Parramatta Eels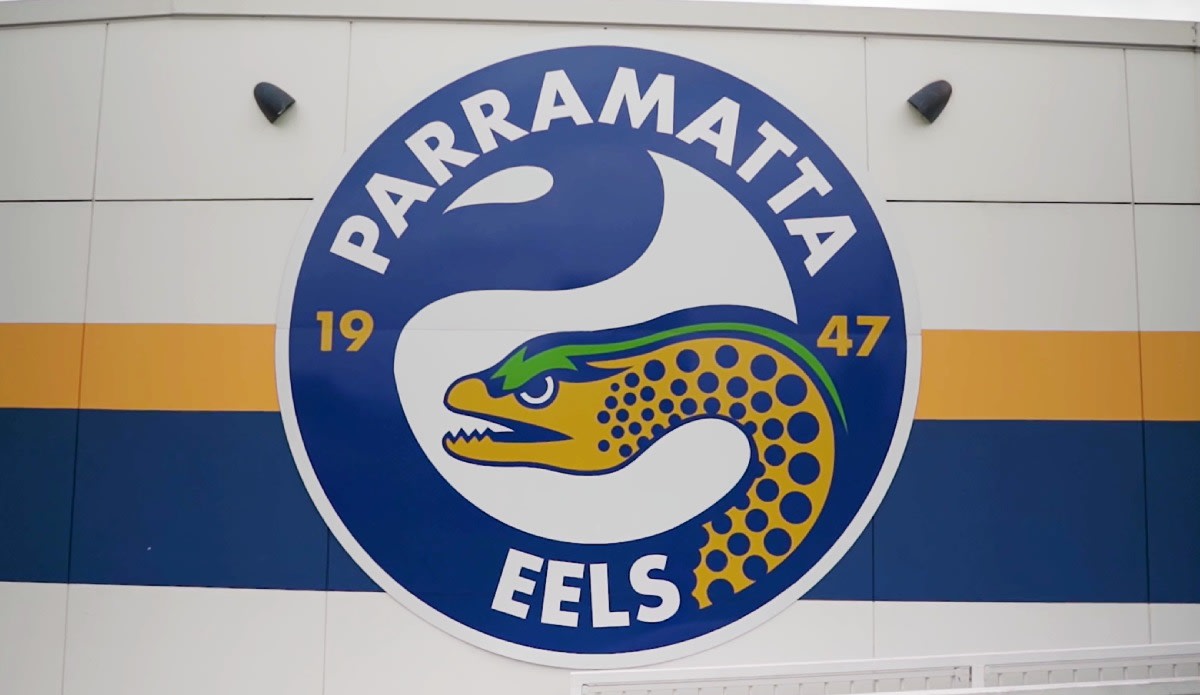 Carroll & O'Dea Lawyers have signed a three-year contract with the Parramatta Eels, becoming an official sponsor of the sports team.
The deal provides for the arrival of Carroll & O'Dea Lawyers as a full club partner with rights to the Parramatta Eels NRL and NRLW teams, including apparel integration with the Parramatta Eels NRL team – which managing partner Hanaan Indari said was part of the company's ongoing commitment to the community in Sydney's west.
"Carroll & O'Dea Lawyers [is] really excited about this partnership with the Parramatta Eels NRL and NRLW teams as the company becomes a club-wide partner, further reinforcing our commitment to Western Sydney," she said.
"The firm has had a presence in the Parramatta CBD for over 20 years, supporting clients locally and helping them get the results they deserve in personal injury and compensation matters, estate planning and litigation, transactions real estate, business law and much more."
Parramatta Eels commercial director Andrew Mikhail said the sponsorship would be a great asset to the teams.
"2022 has been a great year for the Parramatta Eels, both on and off the pitch, and it's great to begin this partnership with Carroll & O'Dea Lawyers. This is a valuable partnership as the Parramatta Eels and Carroll & O'Dea are driven by a shared commitment to Western Sydney," he said.
"Carroll & O'Dea's support of our men's and women's programs once again shows their faith in what we are building here at the Parramatta Eels, and we are delighted to have them with us for the seasons to come."
Scott Dougall, partner in the Parramatta office of Carroll & O'Dea Lawyers, highlighted the importance of the firm's growing presence in Western Sydney and its commitment to the community and region.
"Our sponsorship of Eels comes at an exciting time for the firm as we move to new offices in the heart of Parramatta CBD, allowing us to continue to provide high quality legal services to our clients in a "land -down to earth ' way," he said.
"This is a great opportunity for our company to support eels as they continue to build for the future and bring our local communities together. This includes supporting local people, charities and community groups, being role models for the next generation and achieving great results on and off the playing field.
"We really look forward to working with the Eels from 2023 and engaging with club members and fans so that we can add value and support this fantastic club and the Parramatta community over the coming years. "
.

#Carroll #ODea #official #sponsor #Parramatta #Eels