Sponsor
Catholic charities seeking Share the Spirit sponsors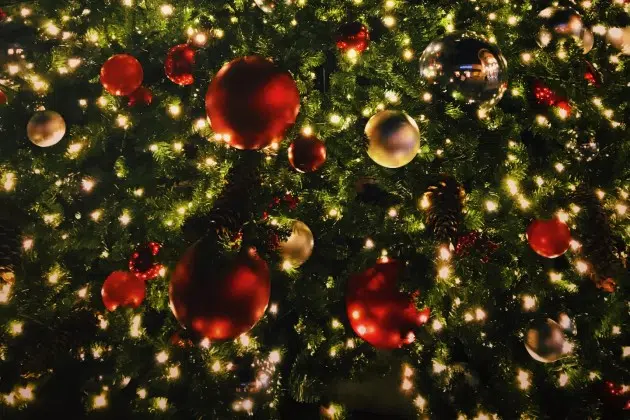 (KNSI) – Record inflation and rising gas and grocery prices have local officials saying they will likely need help for struggling families this Christmas.
The Catholic Charities of the Diocese of St. Cloud's Share the Spirit campaign matches sponsors with families who need an extra boost this Christmas. Catholic Charities Emergency Services program manager Eric Vollen said he helped more than 1100 people in 2021 and expects more families to seek help this year.
"One thousand and one hunted people and ninety people received gifts thanks to this program in the Saint-Cloud region. And that was 284 households. It was an increase from the previous year in 2020 and there could very well be a further increase this season.
While the popular Christmas song says it's the most wonderful time of the year, Vollen adds, "It's not for everyone. For many, the holidays are a difficult time for various reasons. Especially those who are experiencing financial difficulties and for those who are not able to make gifts for their children and also for themselves.
Families are referred by local social workers, medical providers and educators. Families, individuals, businesses, organizations and churches can sponsor. Sponsors are asked to spend $70 per person in a family and can choose the size of the family.
Wrapped gifts should be dropped off at the Minnesota National Guard Armory in St. Cloud on Thursday, December 15. The sponsored families or the social workers in their region pick up the gifts the next day.
Click here to sponsor a Share the Spirit family and submit the Sponsor a Family online donor form. For those unable to sponsor a household, online donations are also accepted. through the website or by mail to Catholic Charities, 911 18th Street North, St. Cloud, MN 56303.
___
Copyright 2022 Leighton Enterprises, Inc. All rights reserved. This material may not be broadcast, published, redistributed or rewritten in any way without consent.
.

#Catholic #charities #seeking #Share #Spirit #sponsors