Sponsor
Check out photos from the Community Healthcare Clinic Sponsors Reception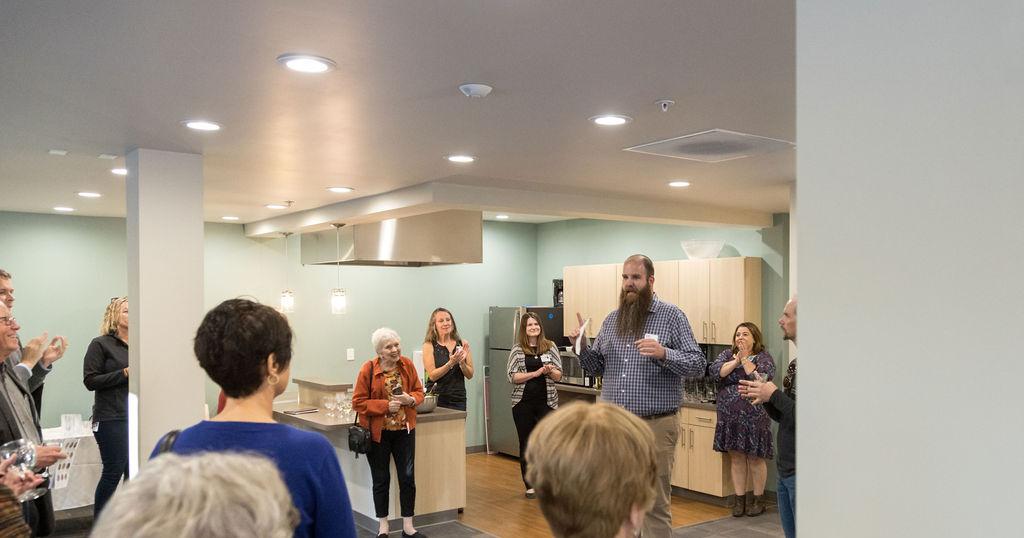 Community Health Care Clinic, Normal
Donors had the chance to visit the Community Health Care Clinic (CHCC) and enjoy food provided by Tentac, beverages from White Oak Brewery and learn about all the great programs and services offered by CHCC.
CHCC provides quality health care to the medically underserved in McLean County through the operation of a free clinic and is the primary medical center for low-income and uninsured residents of McLean County.
The CHCC serves 1,200 people, with a mission to care for those who slip through the cracks of the healthcare system. Patients include front line workers, immigrants and refugees. Some cannot read or write and 75% speak Spanish. Some have complicated social situations, unstable housing, irregular employment, and many lost their health insurance when they lost their jobs during the pandemic.
.

#Check #photos #Community #Healthcare #Clinic #Sponsors #Reception