Sponsor
Cypher Capital Announces Gold Sponsorship of Future Blockchain Summit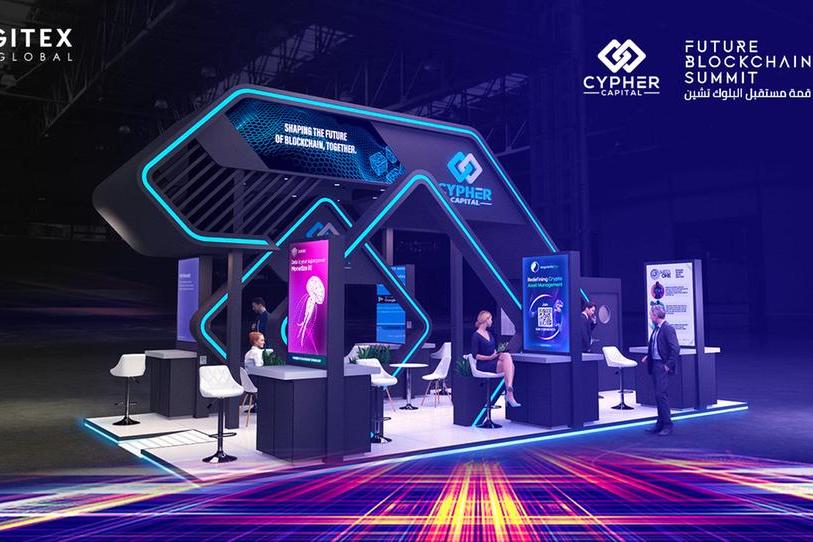 Dubai, United Arab Emirates – Cypher Capital, a leading UAE-based multi-strategy crypto investment firm covering venture capital, public markets, nodes, mining and more, announced today that she would be supporting the 5th Future Blockchain Summit as a Gold Sponsor.
The Future Blockchain Summit, the MENA region's first and largest blockchain conference and expo, will take place at the Dubai World Trade Center (DWTC) from October 10-13, serving as a meeting point for the most disruptive tech companies. in the world.
Over the four days, more than 100 speakers, 100,000 attendees, 800 investors and industry experts will take advantage of countless networking opportunities, experience an expert conference program and attend transformational workshops to explore topics distinct, such as Blockchain for Enterprise, The Future of Digital Assets and in the Metaverse.
"Cypher Capital is pleased to be a Gold Sponsor of the 5th Future Blockchain Summit, an event that has contributed to the strategic growth of the blockchain and crypto space over the years," said Bijan Alizadeh, Co-Founder and partner of Cypher Capital.
-Ends-
.

#Cypher #Capital #Announces #Gold #Sponsorship #Future #Blockchain #Summit