Sponsor
ExxonMobil Becomes Presenting Sponsor of International Energy Conference 2023 – News Source Guyana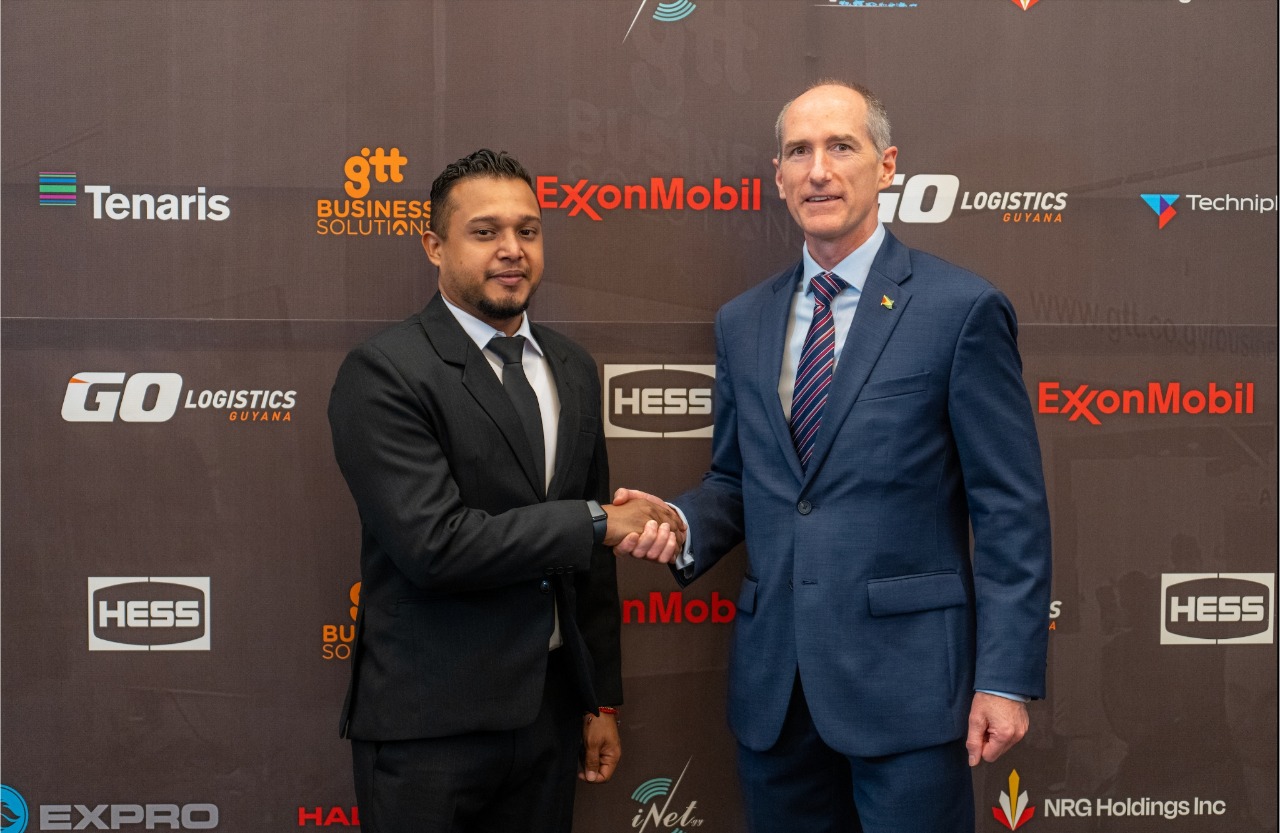 The International Energy Conference and Expo Guyana 2023 has announced that ExxonMobil Guyana will be its main sponsor.
ExxonMobil Guyana Chairman Alistair Routledge said in a statement that the theme of the energy conference and expo – 'Harnessing Energy for Development' – is aligned with the company's commitment to produce energy in a sustainable way in a way that protects people and the environment.
"Guyana is a thought leader on low-carbon development with an ambitious strategy to ensure growth and prosperity for current and future generations. These credentials, I believe, put Guyana in the driver's seat of energy issues at a regional, if not global, level, and the International Energy Conference is an ideal platform to learn about developments and engage in debate. ExxonMobil Guyana is proud to be associated with this event and excited to be part of the transformational journey taking place in Guyana," said Mr. Routledge.
The conference, which will bring together policymakers, academics, industry professionals and entrepreneurs from around the world, will again see the participation of Heads of State and Government and global energy leaders such as Professor Jeffrey D.Sachs.
The managing director of the International Energy Conference and Expo Guyana, Kurt Baboolall, said the organization appreciates the support it continues to receive from Guyanese companies.
"ExxonMobil, as demonstrated in Guyana, is an unparalleled leader in energy development today and remains committed to meeting current and future development needs. The rapid development of energy resources undertaken by ExxonMobil Guyana has placed Guyana at the center of current global discussions," Mr. Baboolall said.
Natural Resources Minister Vickram Bharrat also registered the government's support for the conference and exhibition. He said the conference, which is entering its second edition, creates a platform for Guyana to showcase the vast development and investment opportunities.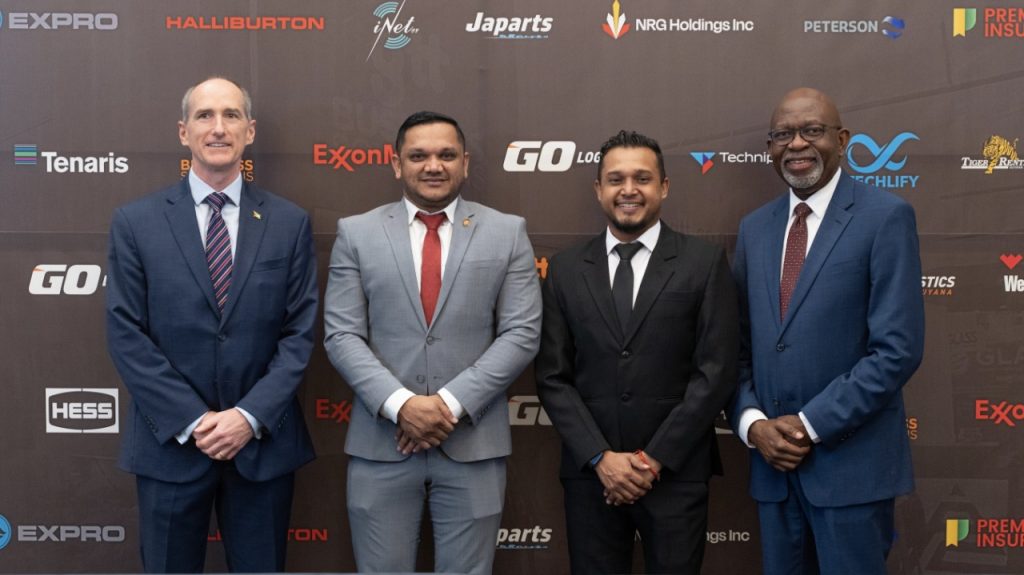 "Guyana is of course one of the new oil-producing countries in the Latin American and Caribbean region, and we have progressed at an unprecedented rate in the development of our oil and gas sector and at the same time we encouraged and worked to develop the traditional non-oil sectors," he added.
The conference is scheduled for February 14-17, 2023 at the Guyana Marriott and is expected to bring together 35 sponsors, 300 exhibitors and 1,200 delegates.
According to the IECEG, over 60% of all places have been taken and the remaining openings have become extremely competitive to obtain.
The conference and exhibition registration portal can be found on the conference website, www.guyanaenergy.gy.
Pre-registration is now open for sponsors, exhibitors, in-person attendees, virtual attendees, workshop attendees and members of the media, all done online.


#ExxonMobil #Presenting #Sponsor #International #Energy #Conference #News #Source #Guyana