Sponsor a child
Gambia: Helping Charity Holds Program for sponsored students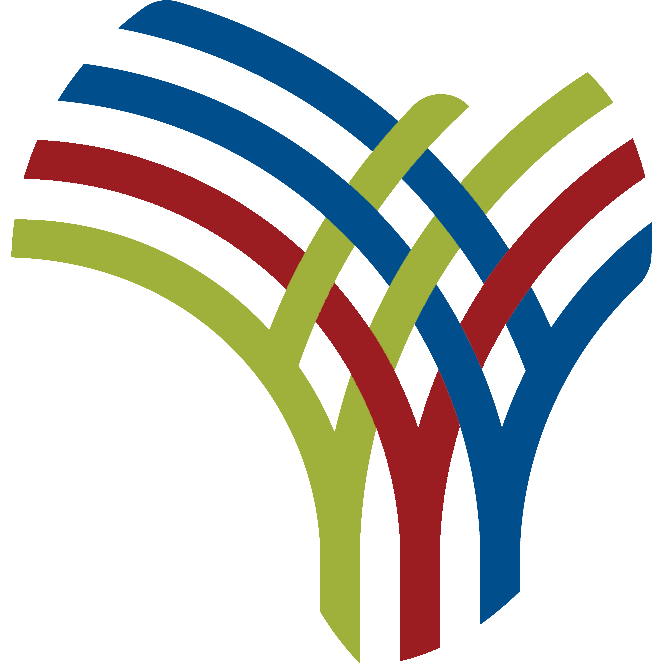 HelpFor Education And Local Project In The Gambia (HELPING) Charity organized a program for its sponsored children in Fass Njaga Choi Lower, Upper and Upper Secondary Schools on Saturday.
The program held at the charity's pavilion in Fass Njaga Choi, Lower Nuimi District, saw the charity working with local communities to improve the life chances of disadvantaged children through education and welfare in the North Bank region of The Gambia, giving over 90 of its sponsored students to the school their sponsorships.
The HELPING charity formed by Chris and Margaret Meeks in 1998 currently sponsors 360 students.
Margaret Meeks, founder of the charity HELPING, praised her Gambian staff for keeping things running smoothly for the past 3 years, they have not visited The Gambia due to Covid-19.
She told the sponsored students that some of their sponsors weren't rich but put something in place every month to help them. She urged sponsored students to make sure they write a letter and produce their report card every year for their sponsors to assess their progress.
She observed that some of their sponsored students were not doing well lately and therefore urged them to work harder. "Sponsorship is a two-way thing," she also told the students.
Sarjo Sarr, Chief Executive Officer (CEO) of the charity HELPING, said that as a charity they carry out their corporate responsibility to the letter and have challenged parents and sponsored students to fulfill theirs by delivering report cards and thank you letters on time.
Mr. Sarr also called on parents to take responsibility in raising their children to ensure that they become educated and disciplined so that they can contribute positively to society.
Ousman Corr, in his remarks on behalf of the board of directors of the charity HELPING, said that there were many students who needed the sponsorship but did not have the chance to benefit from it and said therefore urged recipients to make the best use of it. He thanked Chris and Margaret Meeks for their help with Gambian education and health over the years.
Bai Jobe, Principal of Fass Njaga Choi Secondary School, said the immense help given to the school, the community and the country as a whole by the charity cannot be overstated.
Osborna kindergarten principal Adama Sarr told parents that they should not just enroll their children in school, but monitor their progress and help them study at home to s 'to improve.
Amadou Bobb, a parent, thanked the HELPING association for its support for education and health in the country. He called on parents to encourage their children to respect and devote time to their books and to stop watching films that have nothing to do with their education.
Adama M. Joof, a Media Academy Advanced Diploma student for Journalism and Communication, beneficiary of the sponsorship, said her dream of becoming a journalist would not have been possible without the help of the charity.
The current State of Mic intern urged her fellow grantees to take the sponsorship and their education seriously, and to always produce report cards and the letter on time.
.

#Gambia #Helping #Charity #Holds #Program #sponsored #students