Sponsor
Inter to have new sponsors by January but key to Champions League progress, Italian media report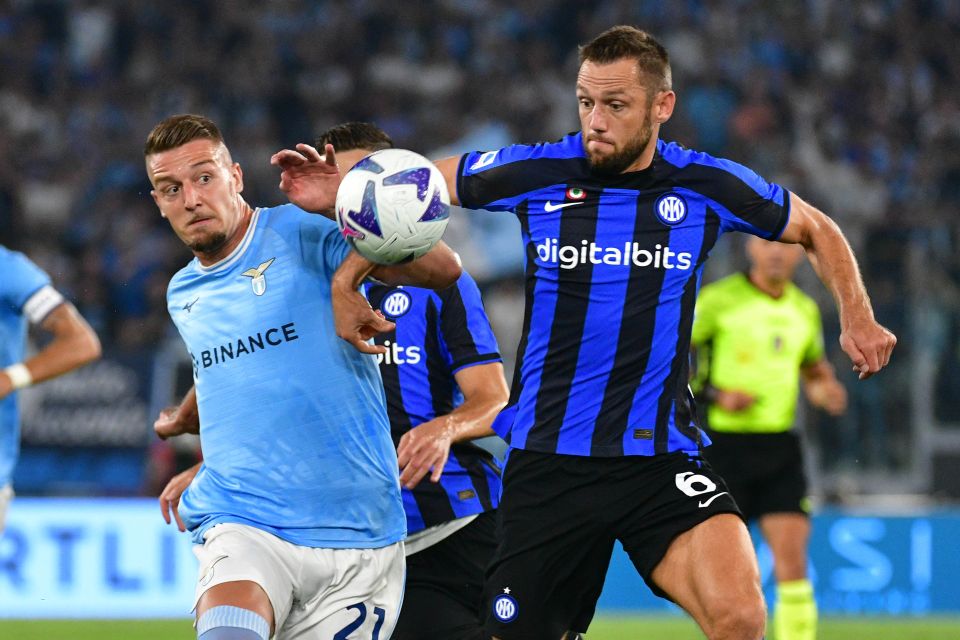 Inter are expected to have a new title sponsor for the shirt by January but they must first secure their place in the Champions League round of 16, according to a report in Italian print media today.
As reported The Gazzetta dello Sportthe Nerazzurri intend to have a new main jersey sponsor to replace Digitalbits as well as a new sleeve sponsor to generate additional revenue.
The catch is that they need to secure qualification for the Champions League Round of 16 before agreeing a deal with possible sponsors.
Being in the later stages of elite club competition changes how much Inter can charge for sponsorships, as exposure becomes much greater for brands.
Inter replace Digitalbits due to a missed sponsorship payment which has not been rectified since it happened.
They must beat Viktoria Plzen at San Siro to qualify for the knockout stages.


#Inter #sponsors #January #key #Champions #League #progress #Italian #media #report