Sponsor a child
IRC responds to Biden administration moves for humanitarian parole program for Venezuelan migrants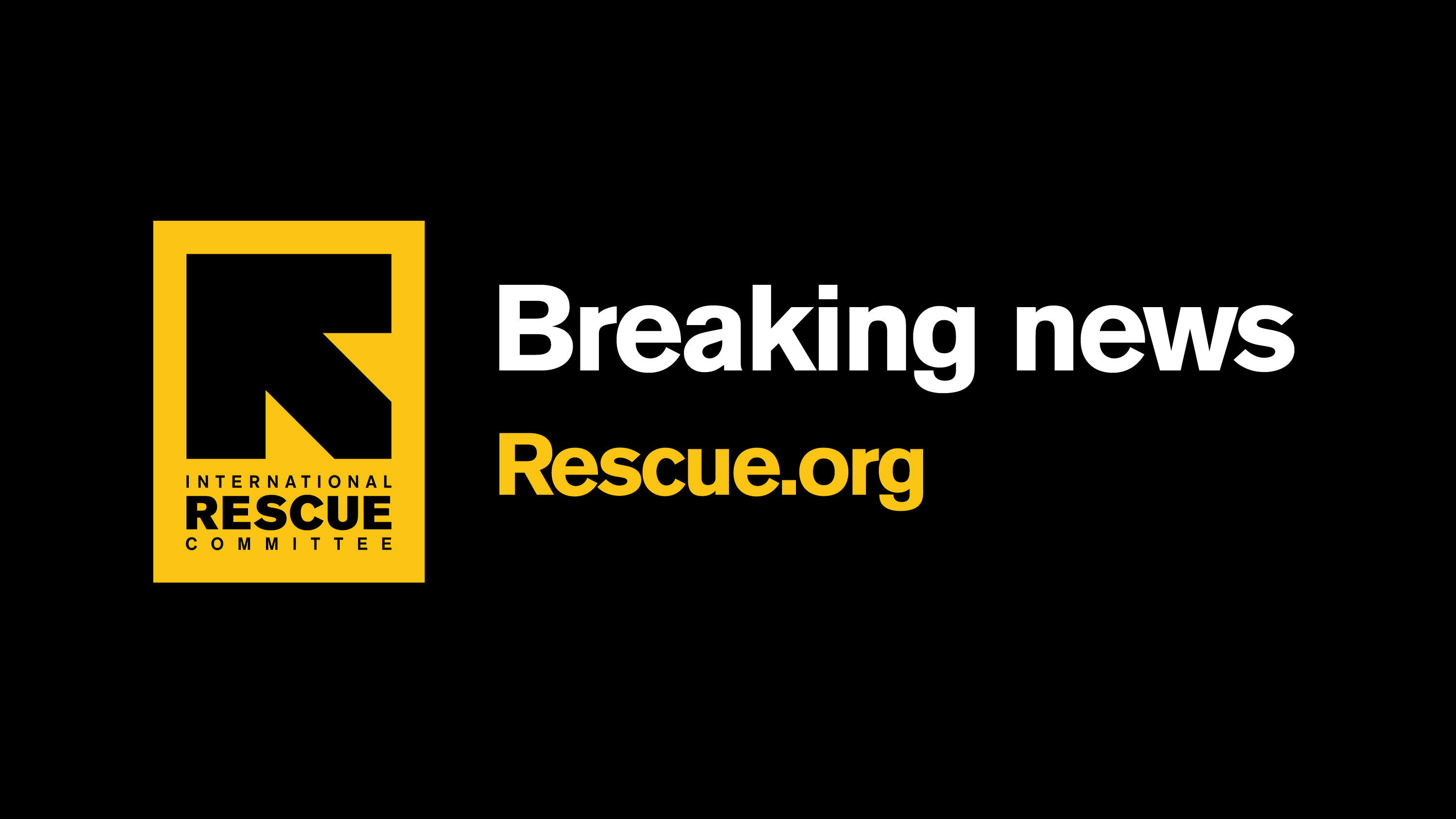 New York, NY, October 13, 2022 — We welcome the news that the Biden administration has decided to offer a new humanitarian parole program to some Venezuelans, similar to that offered to Ukrainians, in order to process vulnerable asylum seekers more quickly. However, it is unacceptable for the United States to simultaneously deport Venezuelans who do not have private sponsors, along with other asylum seekers fleeing countries like Haiti and Honduras. These crises, which the IRC highlighted in its annual watchlist report, illustrate the scale and nature of the humanitarian distress that is a failure of the global system.
Venezuela is one of the largest displacement crises in the world, with around 7 million people in need of humanitarian assistance and 6 million people displaced abroad, the third largest in the world after Syria and the Ukraine: 9.3 million people in Venezuela face food insecurity, with 57% of pregnant women suffering from malnutrition and 1 in 3 hospitals without access to drinking water. The region must invest in responses that address the root causes of displacement in the Americas, as well as the creation of humanitarian reception programs in countries of first refuge and along the migration route. In the United States, while private sponsorship programs and humanitarian parole should continue to be options available to people seeking safety, they cannot replace a functioning asylum system. The scale of this crisis demands a more robust response that also includes ending harmful policies like Title 42 and scaling up the processing of refugees in the region.
Daniel Berlin, Deputy Director of Crossborder, Asylum, and Migration at the International Rescue Committee, said:
"Restrictive and inhumane border policies only fuel the exploitation of those who desperately need security. We welcome all the necessary steps the United States has taken to help displaced people from Afghanistan and Ukraine, but other crises cannot be overlooked. Seeking asylum is a human right, and it is a moral and legal imperative to give sanctuary to those fleeing for their lives, regardless of their nationality, race, religion, color or creed.
"Furthermore, Mexico has already received a historic number of asylum applications, and the United States' commitment to only welcoming Venezuelans with private sponsors and returning others to Mexico will put more pressure on an already strained system with limited support. The United States can and should provide a safe, orderly, and humane process to receive asylum seekers. Civil society and local communities on both sides of the border have the expertise and infrastructure to help with humanitarian reception services, providing shelter, food, basic medical care, transportation needs and a legal orientation, to name a few. With millions of lives at stake, the IRC calls on the Biden administration to stand up for the protection of all asylum seekers.


#IRC #responds #Biden #administration #moves #humanitarian #parole #program #Venezuelan #migrants