Sponsor
ISA sponsors Heartland Soil Laboratory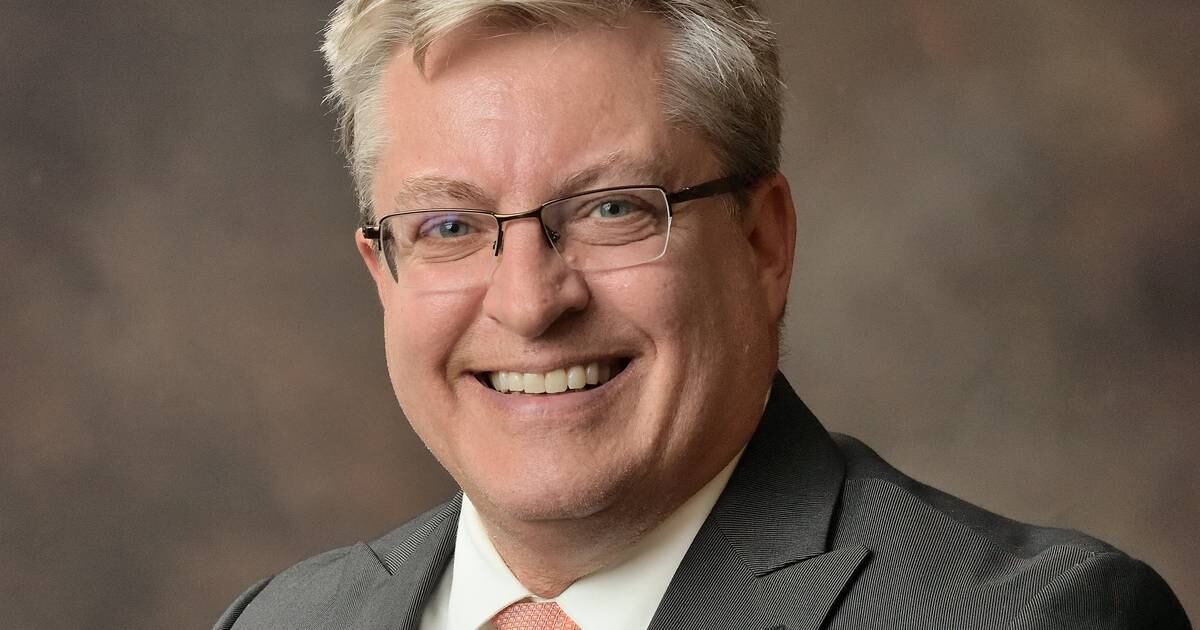 NORMAL, Ill. – The Illinois Soybean Association is a sponsor of the Heartland Community College Soils Lab, part of the college's new modern agricultural complex designed to meet the educational and agricultural labor needs of central Illinois .
"Investment in the Soil Lab is a good use of our levy dollars because it will benefit students and future farmers," said ISA District 6 Manager Jim Martin.
The Soils Lab is a learning space designed to give students hands-on experience in a laboratory environment, as well as demonstration plots around the exterior of the building, for an in-and-out educational setting.
"Whether students become agronomists or plant breeders, educating students about the history, development, functions and health of soils is essential to protecting our Illinois soils," said the director of the ISA Agronomy, Abigail Peterson.
"There is an imminent need for more students to know the science behind soil management as we face increased soil loss, nutrient loss and changing climate patterns. Soils are a living system, and having a laboratory environment to understand the chemical, biological, and physical aspects of soil functions is a great tool for teachers to demonstrate phenomena that are difficult to grasp from a simple textbook.
Sponsorship of the lab will provide the ISA with unlimited use of space for future training or meetings and a seat on the advisory board where the association will provide information about the work, findings, and equipment purchases of the lab. laboratory.
.

#ISA #sponsors #Heartland #Soil #Laboratory