Sponsor
Kancils returns with PETRONAS as title sponsor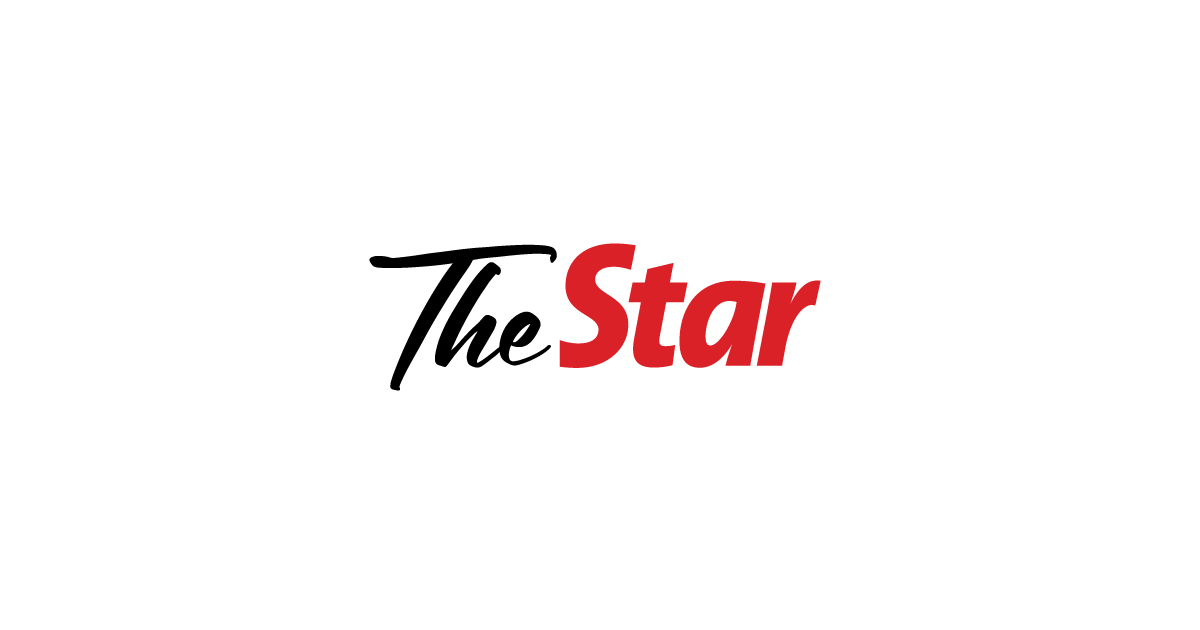 PETALING JAYA: The Association of Accredited Advertising Agents of Malaysia (4As) has announced the resumption of the Kancil Awards, Malaysia's oldest and most prestigious advertising awards competition, after a two-year hiatus due to the coronavirus pandemic. Covid-19.
The awards return with PETRONAS as title sponsor, which would now be called the PETRONAS Kancil Awards 2022, along with a new special award "PETRONAS Ideas For A Better Malaysia".
"We are delighted to have PETRONAS on board as the main sponsor of the Kancil Awards. In particular, it has been a pleasure to work with them on the 'Ideas For A Better Malaysia Award'.
"Conceived with and driven by PETRONAS, this is a special award designed to honor the best idea that goes beyond brand building; an idea that has demonstrated its power to move Malaysia forward.
"Ideas inspire future generations and help celebrate our differences, while providing powerful ways to educate, entertain and spread positivity, bringing people and communities together," said Andrew Lee, President of 4As and president organizer of the awards in a statement.
Meanwhile, PETRONAS Group Senior Managing Director of Strategic Communications, Datin Anita Azrina Abdul Aziz, said, "We believe the Kancil Awards are the perfect platform for a partnership to inspire and promote change, creativity and hope in these difficult times.
"To drive the passion to progress together, fueling hope, joy and aspiration."
The theme for this year's awards is 'The Hero's Journey' – used as a fundamental guide for storytelling, it aims to help people see themselves as the protagonist of their own story which is filled with twists, ups and downs , and each step serving as lessons and stepping stones to becoming a better version of themselves.
Alvin Teoh, Chairman of Kancil's Creative Council, said, "It has been three years since we last came together as an industry to celebrate ourselves and our work. We have just come out of a long pandemic experience and it has been difficult on so many levels. Yet we are there, still in the fight.
"That's what this year is about – this growing person who dreams, creates and makes things happen against all odds."
The 2022 PETRONAS Kancil Awards welcome submissions from advertising agencies in the following categories: Film and Branded Content, Audio, Print and Publishing, Outdoor, Design, Digital Experience, Live, Brand Experience and Activation, Film and Studio Craft , Visual Aesthetics, Digital Craft, and Copywriting with possible entries in a total of 148 subcategories.
Nominations in most of these categories are also eligible for consideration in 12 other special award categories that recognize impact, public service work, cultural knowledge and innovation, also including the coveted Golden Kancil Award and the new PETRONAS "Ideas for A Better Malaysia". Special price.
The 2022 PETRONAS Kancil Awards are part of a larger festival that draws people from across the creative industry to share their inspiring stories and lessons. The festival will take place on December 2 at Sentul Depot.
.

#Kancils #returns #PETRONAS #title #sponsor