Sponsor
Lithuanian regulator warns Top Sport against sponsoring World Cup prediction game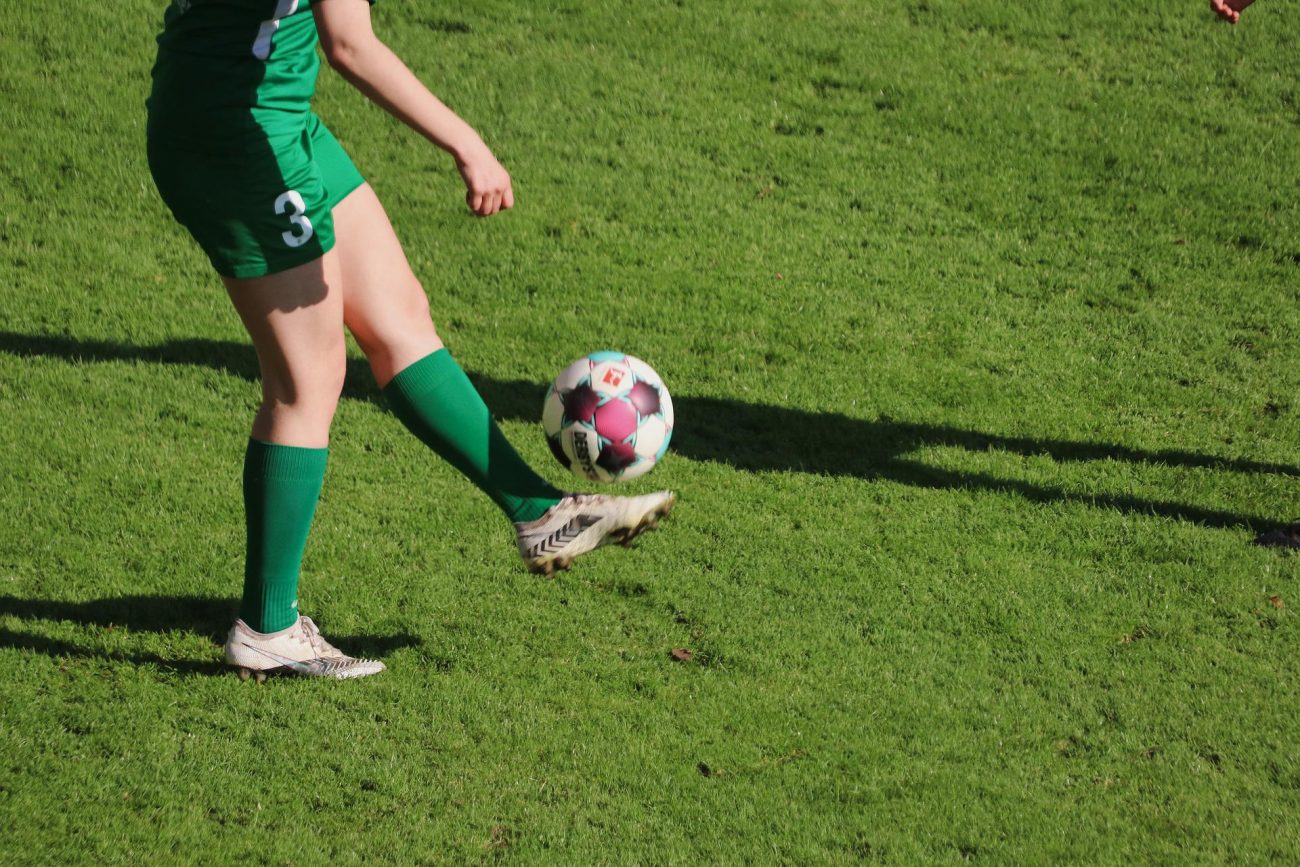 Lithuania's Gambling Supervisory Authority has issued a warning to Top Sport UAB after deciding that its sponsorship of a prediction game for the ongoing 2022 FIFA World Cup was in breach of regulations.
The Topikas.lt website challenges players to predict the outcome of World Cup matches, which kicked off last week in Qatar and will run until December 18.
During its investigation, the Authority established that Top Sport, a licensed operator in the country, was the main sponsor of Topikas, while the game itself had several similarities with the bets offered by Top Sport.
Specifically, the regulator pointed to how the Top Sport brand was presented in areas of the Topikas.lt website, with consumers being able to click on certain banners linked directly to Top Sport's own site.
All forms of advertising for gambling are prohibited in Lithuania, in accordance with the laws which Came into force in July last year.
The Authority also said the points players could earn by predicting the results matched similar information posted on Top Sport's website regarding betting on the same matches.
As such, the Authority ruled that Top Sport's gambling and sponsorship violated Article 10, paragraph 19 of the Gambling Law of the Republic of Lithuania, which concerns the encouragement of people to participate in gambling.
"It should be noted that the publication of information about organized gambling in any form that may encourage participation in gambling is prohibited," the Authority said.
"Therefore, we recommend that media representatives and all entities promoting the game – until the game organizers have corrected the shortcomings – do not advertise these games or stop doing so. advertising for the game and to remove all information relating thereto from their available information dissemination channels."
The warning came after The Authority also this week imposed another fine on UAB Olympic Casino Group Baltija following yet another violation of advertising laws in the country.
The Authority fined Olympic Casino €25,000 after discovering that the operator displayed on its website information on how customers could watch live sporting events on Setanta Sports, but also encouraged users to bet on sports.
#Lithuanian #regulator #warns #Top #Sport #sponsoring #World #Cup #prediction #game