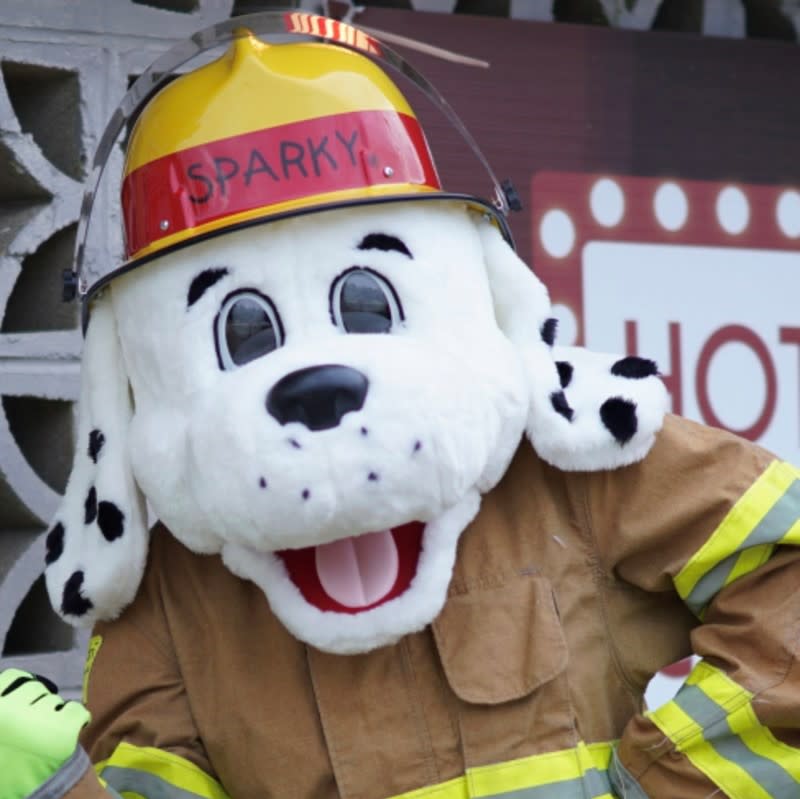 The 11th annual Kiwanis: Chili for Children is back! In person! At the Armory of the National Guard. The Kiwanis team is ready!
Operation: Chili for Children (OCC) will benefit Preschool Services for the Visually Impaired (VIPS), Monroe County Court Appointed Special Advocates (CASA), and Kiwanis youth leadership programs.
As in the past, with a focus on community, a Star Spangled Red, White & Blue team in the greater Monroe County area is helping Kiwanis make the 11th annual OCC possible. Family home evening is held inside the Indiana National Guard Armory at 3380 South Walnut St. in Bloomington.
The Kiwanis Club of Bloomington is the team leader for the OCC. Members of the returning team are the Indiana National Guard's 2nd Battalion, 150th Field Artillery, Circle K at IU, and Parade at IU. The Official OCC Hostess is Miss IU Shaylee Barnes 2022 assisted by Miss Southern Heartland Kate Dimmett.
Activities will include a silent auction and bake sale as well as display tables presented by VIPS, CASA and Monroe County Fire District.
Ivy Tech Community College, sponsor of Star Spangled, presents the Ivy Tech Kids Fun Zone which includes, for children 10 and under, free admission, a bouncy house and Crayon Castle coloring station. The Monroe County Sheriff's Office, white sponsor, offers a free tour of a sheriff team and a Polaris. The first 50 children aged 10 and under receive a ball, an activity book and a box of crayons free of charge. There will also be free autograph cards from Miss IU and Miss Southern Heartland and a Meet & Great with Sparky the Dog from the Fire District.
In addition to Ivy Tech and the Sheriff's Office, white sponsor Domino's provides the pizza and blue sponsor Bloomington Northside Exchange Club provides the soft drinks. The Blue Sponsor is also supported by the American Legion Auxiliary Unit 18.
The menu offers a choice of regular or vegetarian homemade chili, cornbread, hot dogs, Domino's Pizza and a soft drink.
The highlight of the evening is the Presentation of the Colors by Scout Troop #148 Honor Guard and Miss IU performing the National Anthem at 6 p.m.
The Children's Operation Chili Buffet will be served from 4:30 p.m. to 7:30 p.m. Tickets are $8 for adults, $6 for veterans and students, and $5 for children 10 and under. Get tickets online at bctboxoffice.org or by calling 812-323-3020 or in person at the Buskirk Chumley Theater Bloom Box Office, 114 E. Kirkwood Avenue.
Visit www.kiwanisbloomington.org for more information about the Kiwanis Club of Bloomington.
#Operation #Chili #Children #Bloomington