Sponsor
Pay transparency creates new challenges for employers sponsoring foreign workers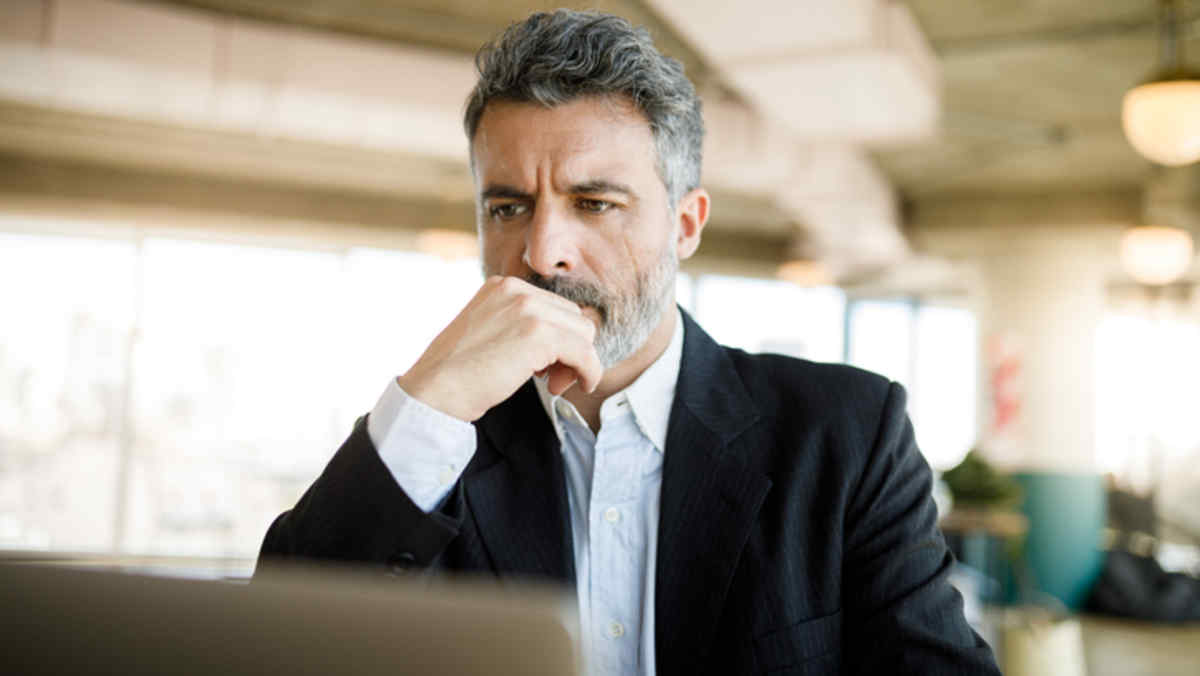 ​
Employers who sponsor foreign nationals for green cards using the PERM labor certification process should be aware of a critical new step as more states and localities pass pay transparency laws.
New York City's law requiring minimum and maximum wages in job postings goes into effect November 1, joining those in Colorado (passed January 1, 2021), Washington State (effective November 1, 2021). January 2023) and California (also effective January 1, 2021). 1, 2023). New York Governor Kathy Hochul is considering another similar law for New York State.
Other states have salary transparency laws that require salary disclosure at later stages of the hiring process. Some, like Connecticut, Nevada, and Rhode Island, require employers to proactively disclose salary ranges to applicants during the hiring process, but not in job postings, while other jurisdictions, like Maryland and Cincinnati, require employers to provide salary ranges to applicants upon request. It is likely that other states and cities will consider similar pay transparency laws in the future.
What do these disclosures have to do with PERM, the process overseen by the Department of Labor (DOL) through which employers sponsor foreign workers for permanent residency, also known as green cards?
The PERM regulation includes a series of steps that employers must follow, including advertising the job offer and establishing that the employer will pay the current salary for location in this professional field.
"This process is designed in part to protect the American worker by ensuring that employers demonstrate that they are unable to find a qualified, willing, capable, and available American worker to fill the position before permanent residence is granted," he said. said John Medeiros, a lawyer. and head of corporate immigration in the Minneapolis office of Nilan Johnson Lewis. "In other words, the employer must carry out a vast recruitment campaign."
Part of this campaign is to advertise the position in newspapers, employer career sites, and job posting websites.
Federal PERM regulations do not require salary disclosure in job postings, explained Andrew Wilson, partner at Lippes Mathias Wexler Friedman and co-lead of the firm's immigration practice in Buffalo, NY." But salary disclosure is required in a filing notice." he said. "It's an internal notice posted on the job site. It lets current workers know that a PERM worker is wanted for the job and includes the pay scale for that job."
Unfortunately for employers, simultaneously complying with the PERM process and state and local pay transparency requirements could be problematic, Medeiros said. "Employers who sponsor workers for permanent residency should carefully consider the interplay between their pay transparency compliance and PERM postings and recruitment requirements."
He explained that a potentially thorny issue is that, because the DOL's prevailing salary may be higher than the employer's salary ranges, "an employer may be faced with the unappetizing prospect of having PERM advertisements that have a much higher salary range than non-PERM postings in similar positions. Additionally, the PERM posting may require the employer to increase the pay range on the non-PERM postings if the employer plans to hire a worker and pay him above the prevailing wage. This could create problems throughout the employer's compensation structure.
Wilson agreed that employers are generally uncomfortable posting pay ranges, and in that case, depending on the size of the organization, people might figure out which of their co-workers are being sponsored for a green card and then compare. that person's salary to theirs. In almost all cases, foreign workers sponsored for green cards by their employers are already there, working under temporary immigration status.
Wilson said that aside from the discomfort felt when sharing pay scales for vacancies, probably the biggest problem is that the people who typically manage the PERM process have a whole new stage to think about. They may not even know this stage exists.
"Immigration lawyers or in-house staff who start a PERM procedure may not have external job offers with salary scales in mind or their checklist because they never have it. done before," he said. "It's not necessarily a huge hurdle to overcome, but it's new and not routine yet. There are different pay transparency rules in different jurisdictions, and it will catch someone off guard if they doesn't pay attention. Those preparing PERM cases can't go ahead with PERM advertising without checking what the local laws are to see if a salary range is necessary."
Wilson added that the Colorado Department of Labor and Employment has acknowledged that the state's wage disclosure requirement would not be enforced for PERM ads because this law conflicts with federal payroll regulations. labor certification. It is not yet known what New York, Washington, California or other states and localities with pay transparency laws will decide on this issue.
And employers shouldn't expect any federal guidelines to come. "Federal DOL probably won't comment on any of this because it's a state and local issue," Wilson said.


#Pay #transparency #creates #challenges #employers #sponsoring #foreign #workers