Sponsor
SiGMA Europe announces iGaming Brazil as exclusive sponsor of the Media Lounge in Malta – iGaming Brazil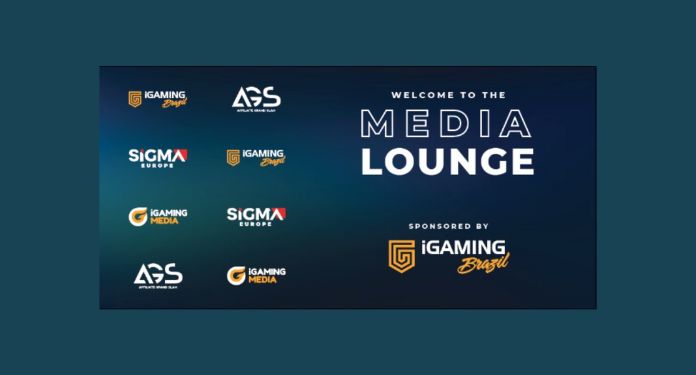 The international community has an appointment next week in Malta. The betting industry will come together again at one of the world's leading conferences, November 14-18.
This is SiGMA Europe 2022, which will feature real-time coverage from the iGaming Brazil portal, with correspondents on-site throughout the event.
iGaming Brazil is the only Brazilian media company to have a partnership with the Maltese event organization giant.
Additionally, iGaming Brazil and iGaming Media has signed a sponsorship agreement with SiGMA and will exclusively name the media space for the event.
This Friday 11, SiGMA officially announced that the Media Lounge, an exclusive space for interviews and contacts with the world press, will be sponsored by Brazilian companies.
The space, which incorporates a section of the Platinum Delegates Lounge, includes an exclusive 40m2 area and a 10m back wall as a backdrop for all interviews conducted by SiGMA.
"It is an immense satisfaction to participate in this great event and already, in this first year, as a sponsor of the interview space", said the CEO of iGaming Brazil, Flávio Figueiredo.
"The Media Lounge is an incredible space, where it will host the big names in the global gaming industry, and linking our brand to that is really a source of great pride for us," added Figueiredo, who will be attending the event. in Malta. .
iGaming Brazil competes for "Multimedia Company of the Year" award
Another highlight of the portal team's visit to the convention is the presentation of the SiGMA Europe Awards 2022. iGaming Brazil was again nominated in the category "Best Media Company of the Year". The ceremony is scheduled for the evening of the first day of the event.
"The nomination is a huge recognition of the work we do on a daily basis and shows that Brazil is watched by the international industry," commented Figueiredo.
The vote remains open to the public from this link: https://t.co/FXm8RMHZhS. To vote, simply access the award website, complete a brief entry form and choose your favorite nominees from the respective categories.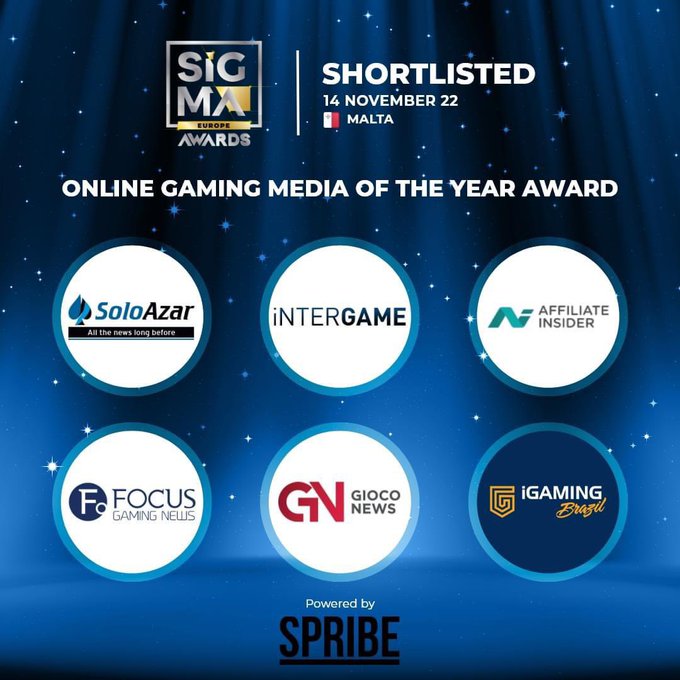 About SiGMA Europe 2022
More than 14,000 operators, affiliates, video game content providers and payment solutions, regulators and investors will network, showcase their products and discuss industry trends for the year ahead.
During SiGMA Europe, attendees will be able to meet key industry leaders and create connections that tend to grow into meaningful partnerships. From relaxed evenings to drinks and dinner planning, you'll provide a plethora of global networking opportunities in Malta.
#SiGMA #Europe #announces #iGaming #Brazil #exclusive #sponsor #Media #Lounge #Malta #iGaming #Brazil