Sponsor
United Rentals, USC Athletics Sustainability Partner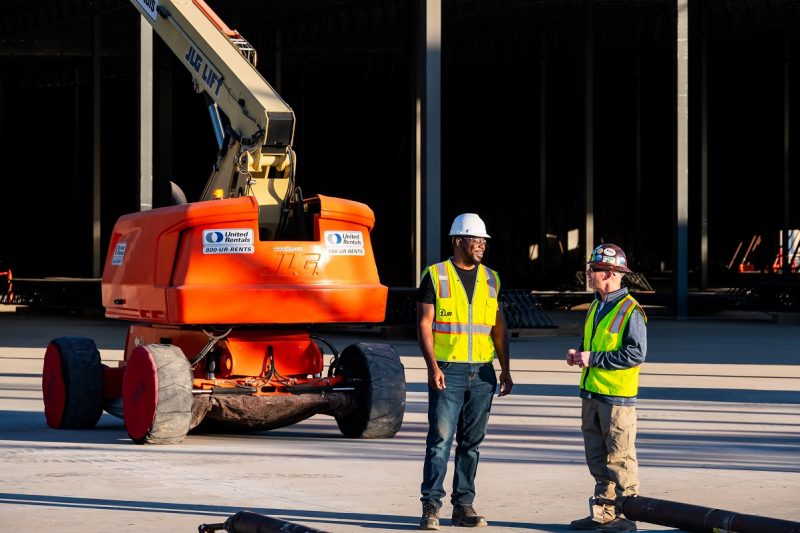 Posted 14 hours ago
Proposed by United Rentals, Inc.
Originally posted by Compact Equipment on CompactEquip.com
United Rentals Inc. recently announced a multi-year sustainability-focused partnership as sponsor of the University of Southern California Athletics. The agreement sees United Rentals as participating sponsor of USC's Zero Waste Football Game and Zero Waste Men's Basketball Game.
As part of the sponsorship, United Rentals will have a strong presence during the football and basketball seasons. In addition, United Rentals will provide equipment for use by USC Athletics.
continue reading here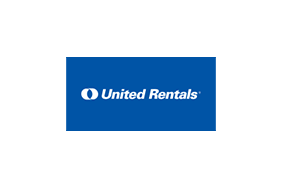 United Rentals, Inc.
United Rentals, Inc.
United Rentals, Inc. is the largest equipment rental company in the world. The company has an integrated network of 1,288 rental locations in North America, 11 in Europe, 28 in Australia and 18 in New Zealand. In North America, the company does business in 49 states and all Canadian provinces. The company's approximately 20,400 employees serve customers in construction and industry, utilities, municipalities, landlords and others. The company offers approximately 4,300 classes of equipment for rent at a total upfront cost of $15.79 billion. United Rentals is a member of the Standard & Poor's 500 Index, Barron's 400 Index and Russell 3000® Index and is headquartered in Stamford, Connecticut. Additional information about United Rentals is available at unitedrentals.com.
More United Rentals, Inc.
.

#United #Rentals #USC #Athletics #Sustainability #Partner