Sponsor
US Congress considers recognizing Russia as state sponsor of terrorism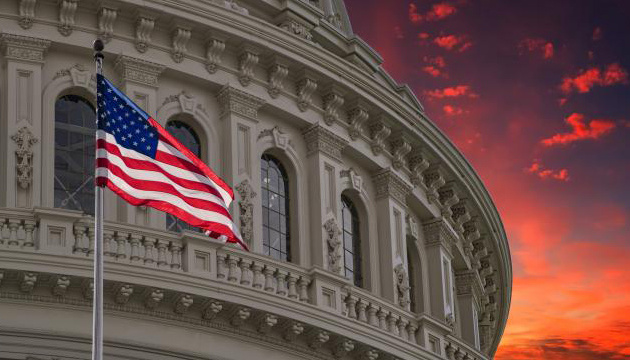 A bill has been introduced in the US Congress to recognize the Russian Federation as a state sponsor of terrorism.
This is according to a senior congressional adviser, Paul Massaroreports Ukrinform.
In addition, US lawmakers will also consider whether to recognize Russia's actions as genocide of the Ukrainian people.
Congress will consider recognition of the actions of the Russian Federation in Ukraine as genocide. Senator Lindsey Graham and House Representative Ted Lieu are demanding that Russia be recognized as a terrorist state, according to Massaro.
Read also: Babyn Yar tragedy repeats itself after 81 years, in the center of Europe – Ukrainian Prime Minister
As reported, on the night of Sunday, October 9, the invaders attacked residential areas of Zaporizhia with S-300 and Kh-22 missiles. Dozens of households, two apartment buildings and other civilian infrastructure were fired upon.


#Congress #considers #recognizing #Russia #state #sponsor #terrorism